Dr. Smitha Prabhakar is a Happiness enthusiast, based in United Arab Emirates for almost 2 decades. She has been practicing as a Life Coach, renowned Holistic Wellness practitioner and a Bio-Energy specialist. Popularly known as the Happiness Doctor ; she is specialized in corporate wellness and also has been empowering reputed Global brands in and out of UAE ; besides being a Global ambassador in the Wellness & Happiness space.
Having gained extensive experience in different domains …..from Corporate to Music …to Art … to media ; she has extended her creativity as well as knowledge and has formulated a holistic blueprint of wellness with high acclaim and acceptance.
She currently undertakes Energy analysis sessions, Wellness consultations, Conducts short and long term wellness retreats and workshops. She also imparts Holistic principles, Lifestyle solutions via Workshops and Seminars for Corporates and Government Entities.
Dr. Smitha works frequently with clients to help them manage Stress, Anxiety, Life situations, Work life balance. Her methodology is based on Avant guard hi-tech Energy analytics as well as time tested traditional concepts with scientific & experiential measurable results.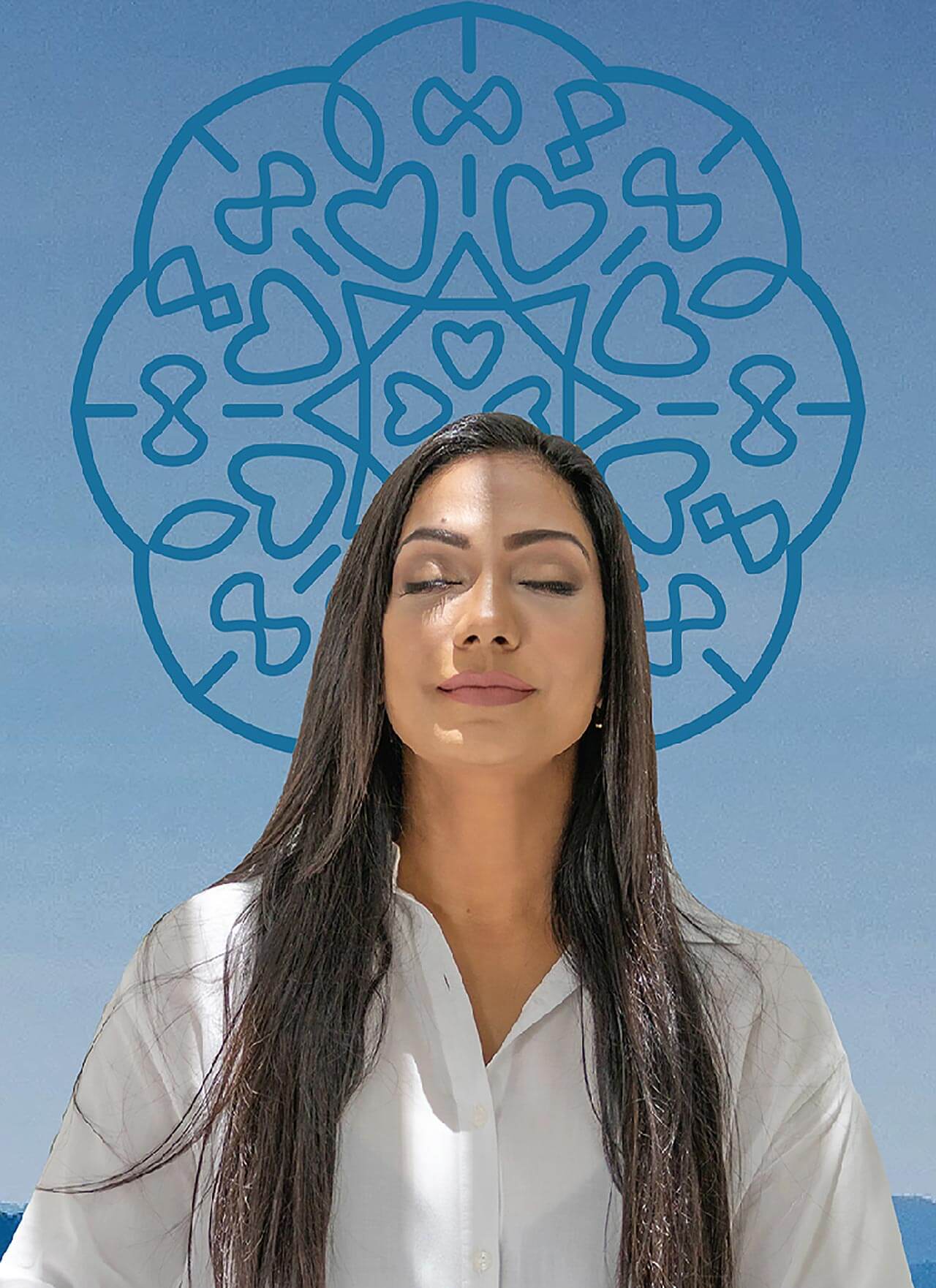 Achievement Award
Winners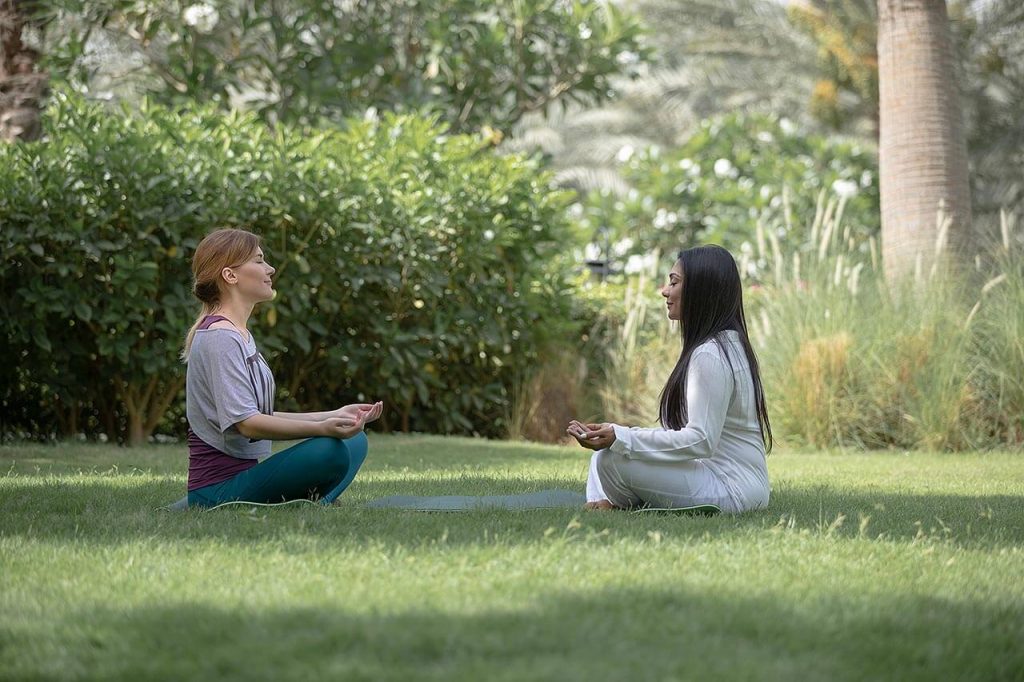 She has a track record of excellence transforming people lives using Alternate, Holistic modalities and best practices, bringing in a paradigm shift in their life structure.
Dr. Smitha Prabhakar has worked and collaborated with Global personalities in their personal development niche including "The Secret" movie fame Mr. Bob Proctor. She has received Excellence awards including the recent "Life Time Achievement Award in the Holistic Wellness Space".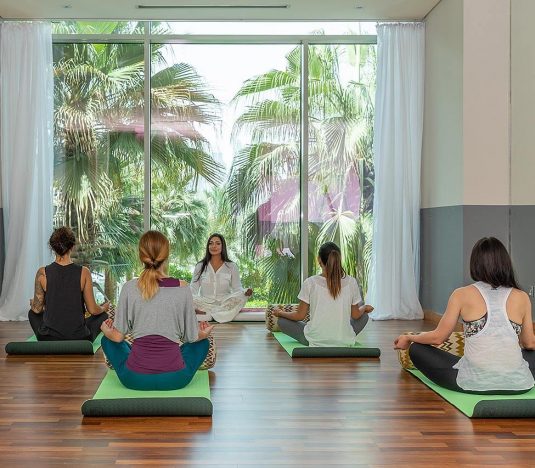 Yoga is said to have originated in India during the Golden Age, nearly 26,000 years ago. The actual Sanskrit word, when broken down, means "to control", "to yoke" or "to unite". 
Life Coaching
Transformative Mindset via Mindfulness
Sleep Hygiene
Mind Detox Protocols
Getting Truly Centered & Align thoughts to your Vision
Work Life Balance