What we do
We focus on developing key areas of an Individual, which will also result in a culture of Happiness & Success in their Personal and Professional Lives
Do you need an energized
Organization?
AURACLE WELLNESS takes care of your company's most important asset – IT'S PEOPLE, by breaking down holistic wellness, making it attainable and accessible for everyone.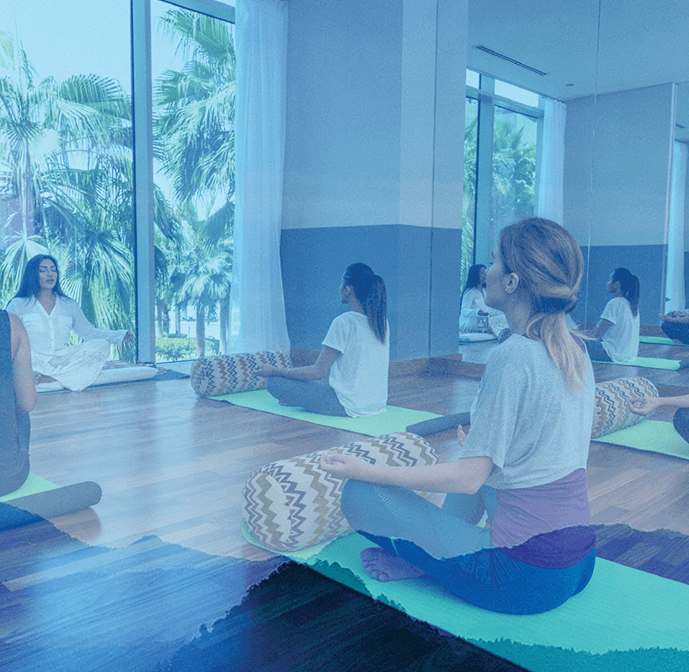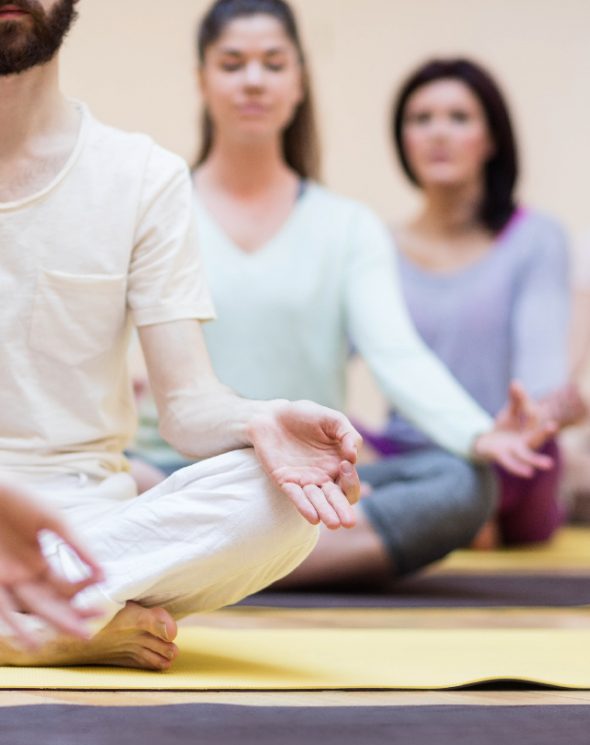 Sign up for your 20 min complimentary wellness consultation today!
Our Clients
Who we have shared transformational Workshops, Classes & experiences with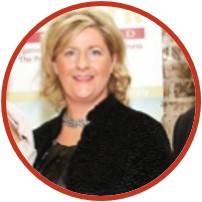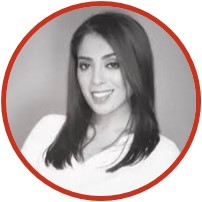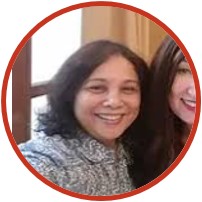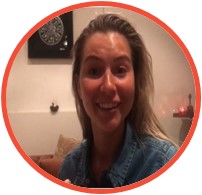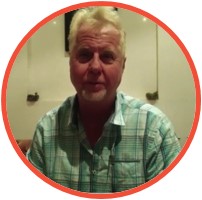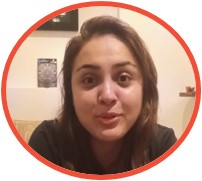 Ms. Weatherford
Ireland
I feel truly indebted for the experience I had and will remember and take with me all I've learned from a single session, throughout my entire life.
Ms. James
UK
I came here on a very high dose of anti-depressant tablets and now I am leaving with throwing these tablets in the bin, come and see her and I'm sure she will be able to help you as she has helped me.
john doe
Dubai
Please see the dramatic shift in my BP after just one session with you. 120/85. Thank you so much, it was an absolute pleasure and privilege.
Camille
After just one session I felt so calm and at peace. Stress is a huge trigger for my eczema. I took my healing to a new level by my sessions with Dr. Smitha, she has a very calming energy, is truly a wise lady and a wellness inspiration who I look up to!
Peter Trousdale
For me it was life changing from being depressed to having a purpose for life again. I have a lot of hope now, energy, enthusiasm towards life and I feel joyful.
Aneet Kaur
I had an amazing session with Dr Smitha and she helped me with her combined sessions with science and ancient techniques was a beautiful experience and I have started to see the shift and growth in all areas of my life.